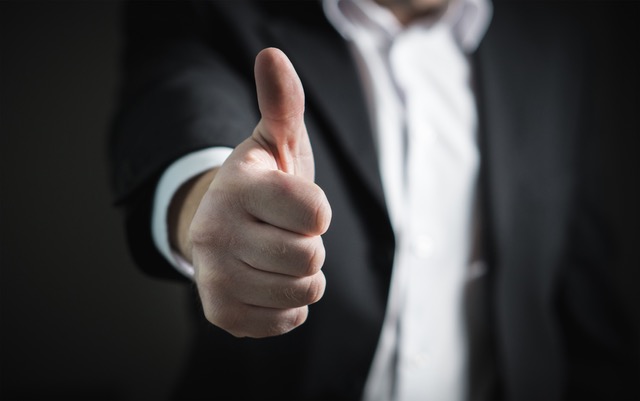 The Firm adapts to the needs our clients to provide creative, outside-the-box solutions. The Firm strives to build a personal rapport with each client in order to serve as an on-going valuable resource and play a positive role in their business growth.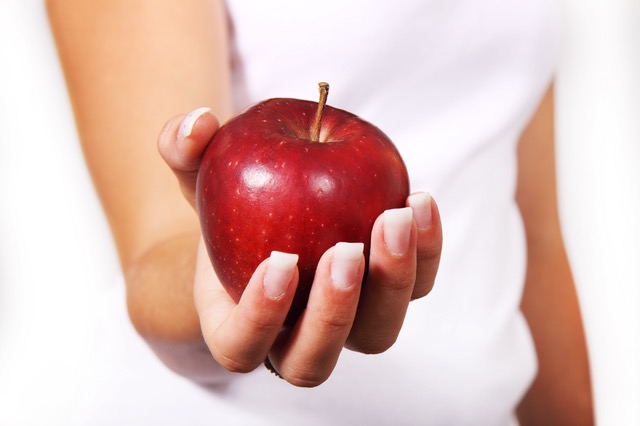 The Firm's mission is to educate small businesses on employment law compliance to avoid litigation and reduce business risk.  We focus on helping you untangle the complexity of ever-changing legal requirements and to create simple, actionable strategies.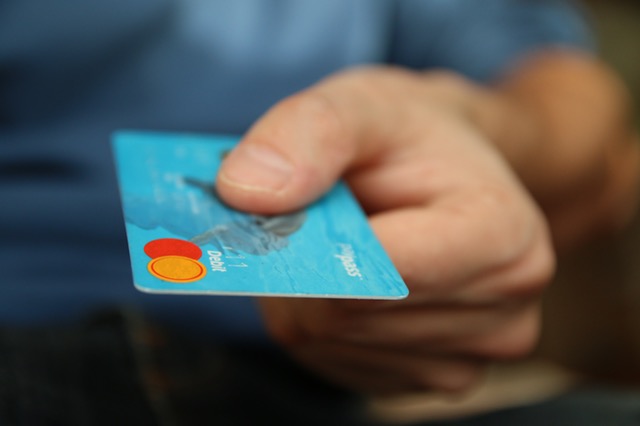 The Firm offers fixed and project-fee billing to fit your budget.  The Firm strives to ensure that there is never a surprise invoice.
How Can Soule Employment Law Firm Help?